Welcome to the Fucking Yoga Blog. You may have found your way here via the title with a little hope in your heart that someone out there wouldn't be expounding on the benefits of yoga!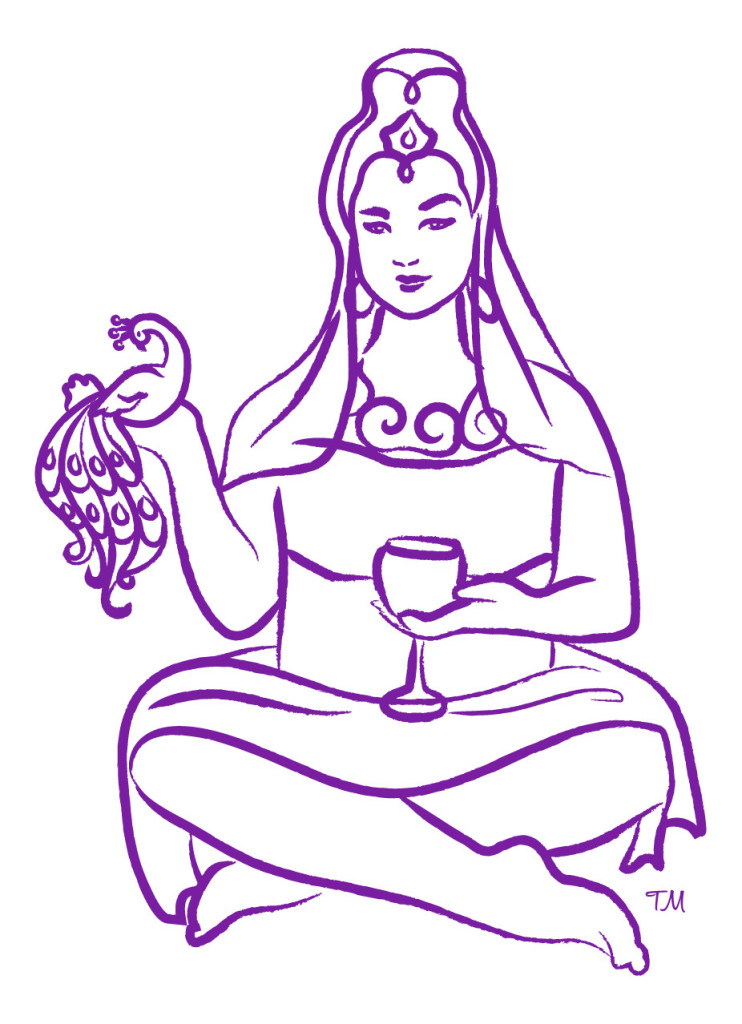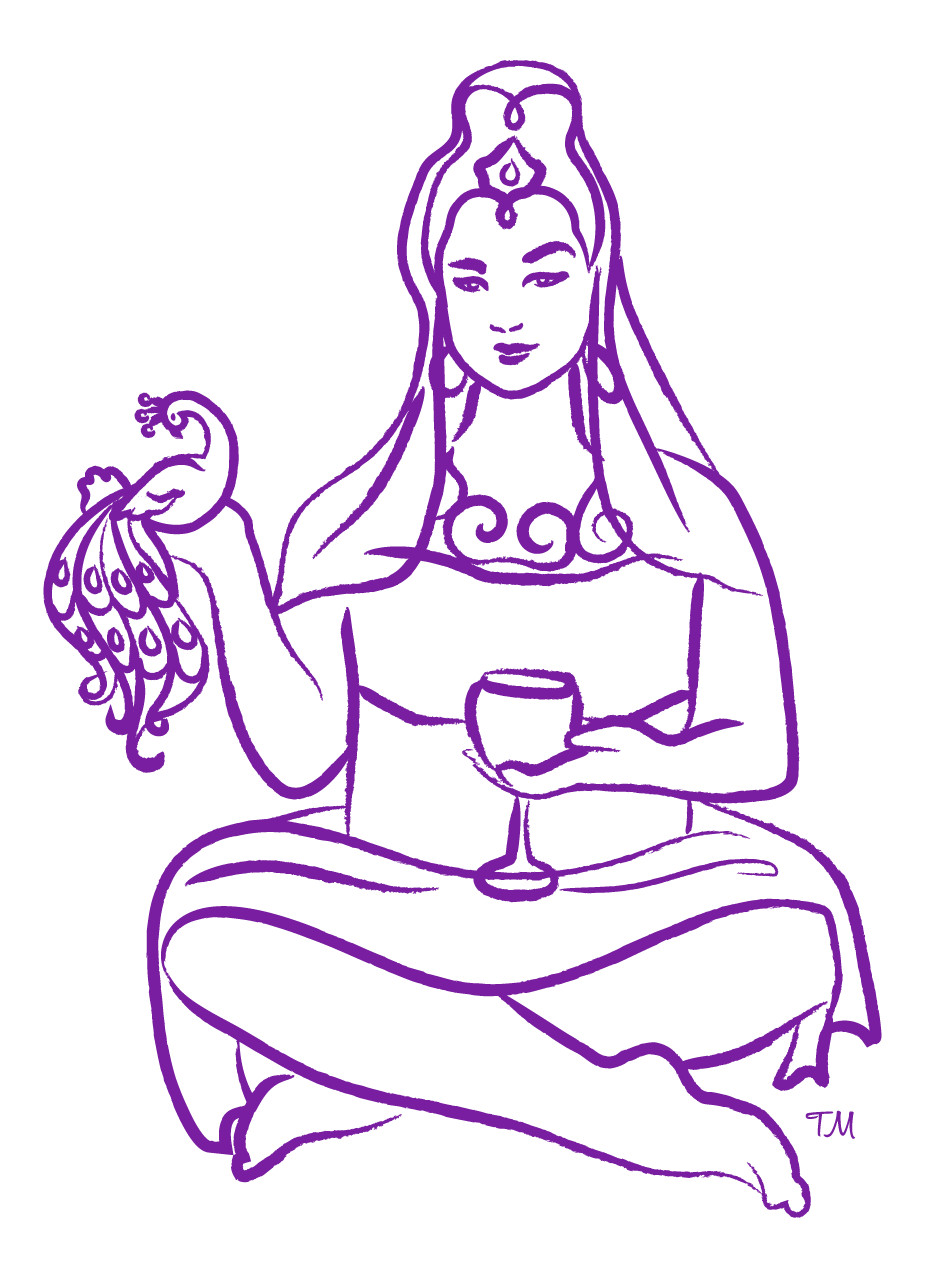 Alas, I happen to think yoga is one of those activities that promote lifelong wellness. I am, indeed, a certified yoga instructor and a cough…cough thirty-year practitioner of said activity. BUT, seriously, you knew that was coming right?!
It's sad to say a lot of us, me included, have had a terrible, scarring yoga experience.
I will admit the topic was something of a lark for me. For the most part, I'm a fiction writer. My hubby and publishing partner, affectionately known as The Beard, has been demanding a book about yoga for AGES.
After a lengthy debate and a couple of glasses of wine, I relented shouting, "FINE! I'll write the fucking yoga book!" After a few seconds pause, I continued, "AND I'm going to call it The Fucking Yoga Book. THAT'S the title."
The Beard looked at me. "Seriously, The Fucking Yoga Book?"