The New Yoga Goddess Logo Is Here!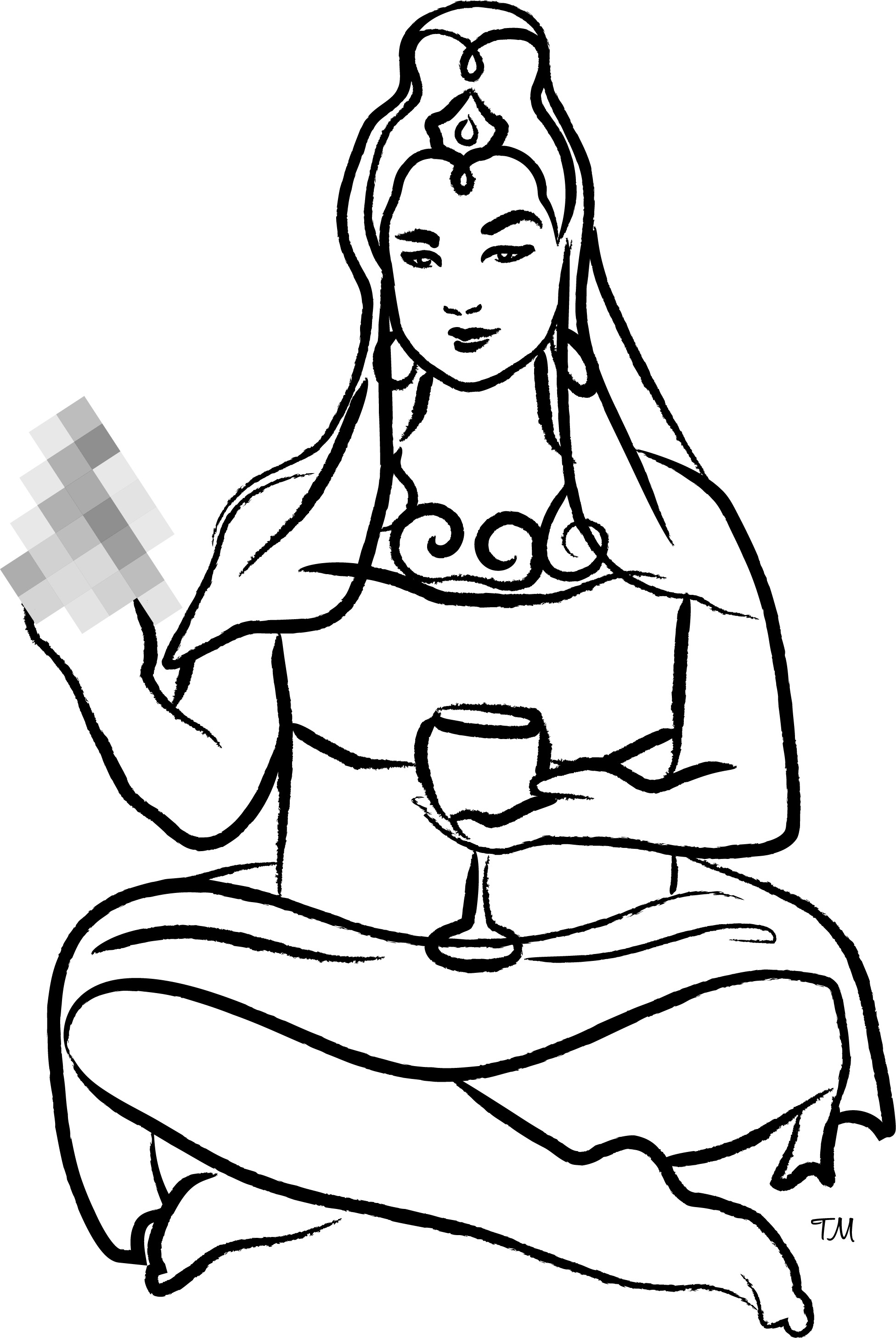 She's been in my head for a while now. The F*cking Yoga Goddess. I knew how she should look, slightly snarky smile, raised eyebrow, and all.
I just couldn't get her on paper. Kudos to the brilliant artists in my life, but I struggle with stick figures. Yes, I have to draw stick figures, it's how I notate yoga flows. It's hard.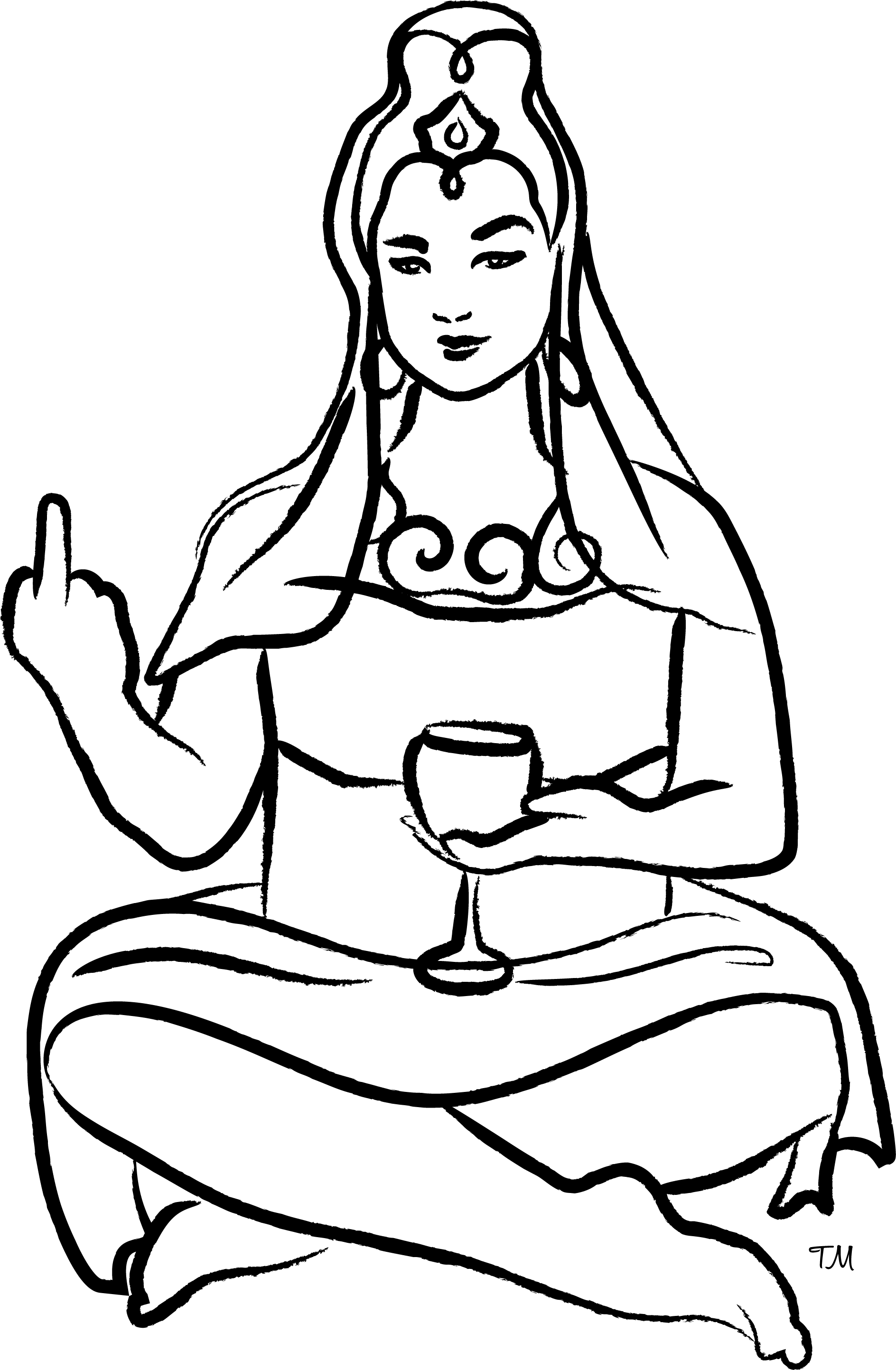 Working on building the brand to launch the book, The F*cking Yoga Goddess has been my hidden muse. I can't wait until my schwag arrives! Of course, we have the original sass, SFW sass, and punny sass (I'm a writer when all is said and done). You can pick your sassy poison.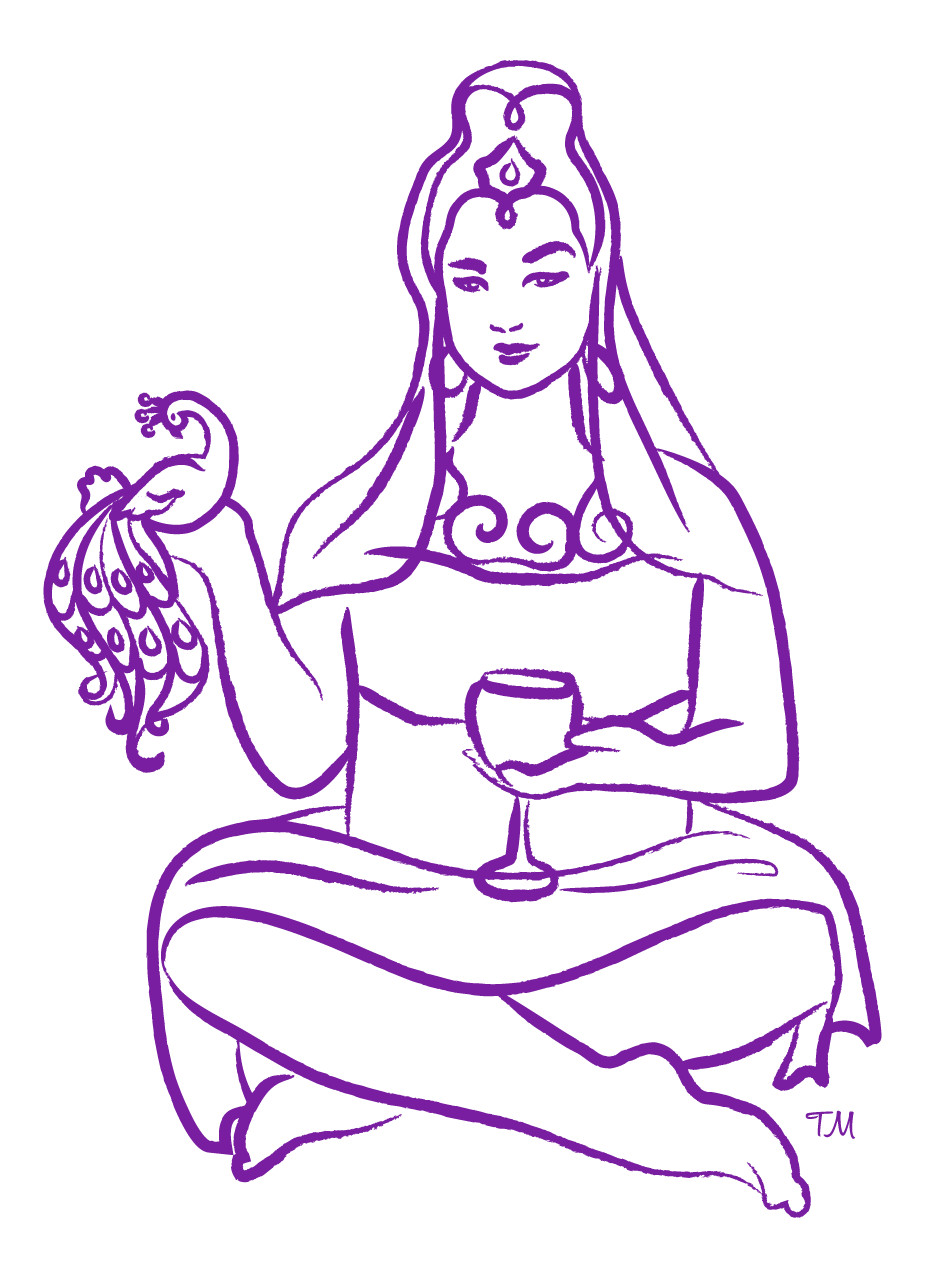 While I'm hunting around for a great printer, we've set up a shop where you can order your own sassy version.
No perfect yoga bodies here. See in you the studio!