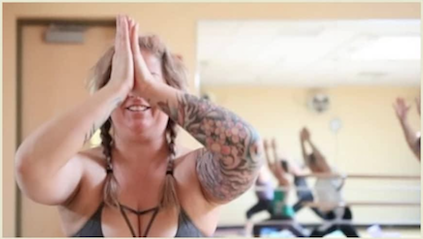 Julia Lynne is a graduate of Metropolitan State University and Colorado State University. She holds degrees in Aerospace Science, English, English Education, and Education. She holds certifications in Viniyoga, Cycle Fusion, and Pilates.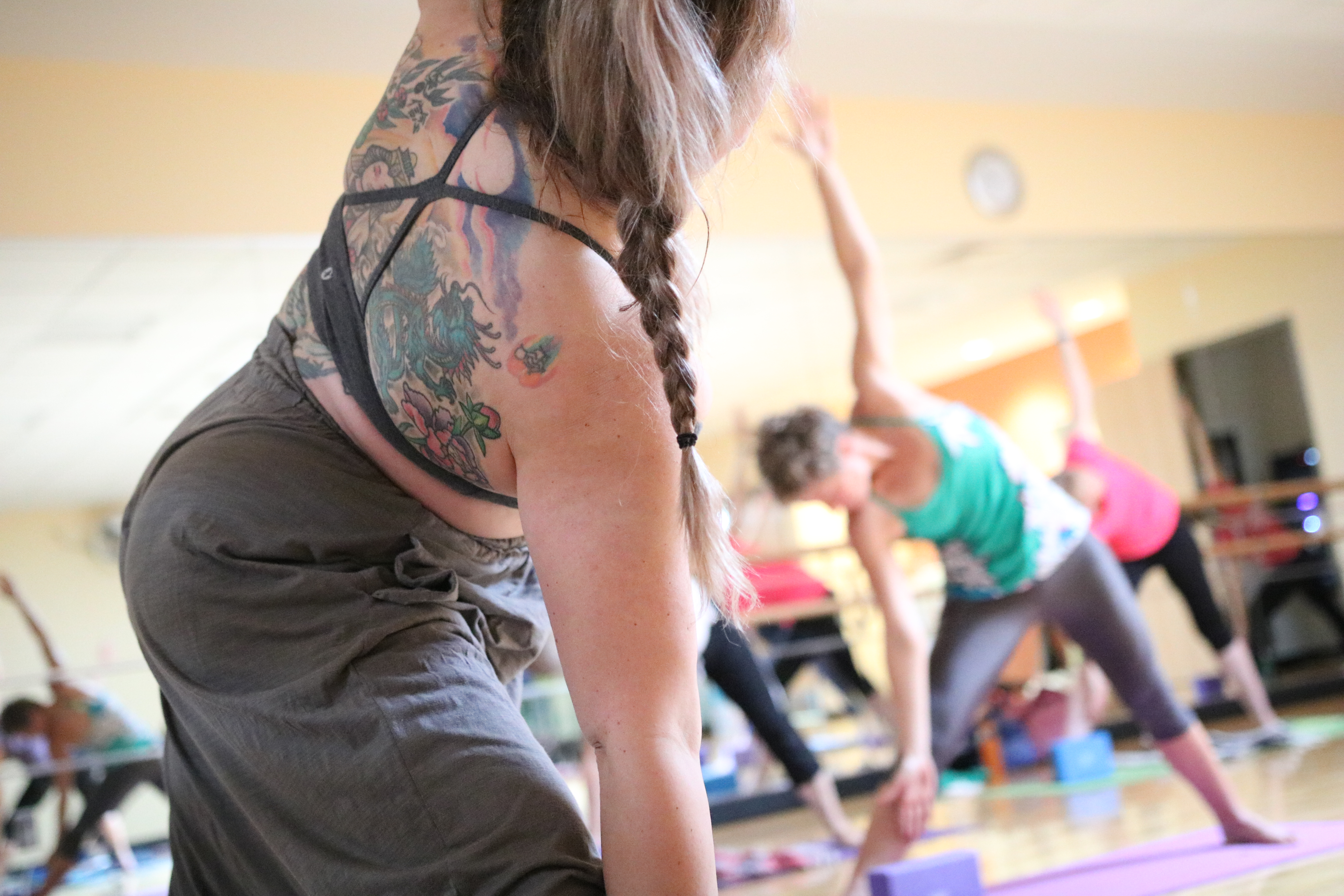 She's practiced yoga for almost 35 years and has been teaching yoga since 2005.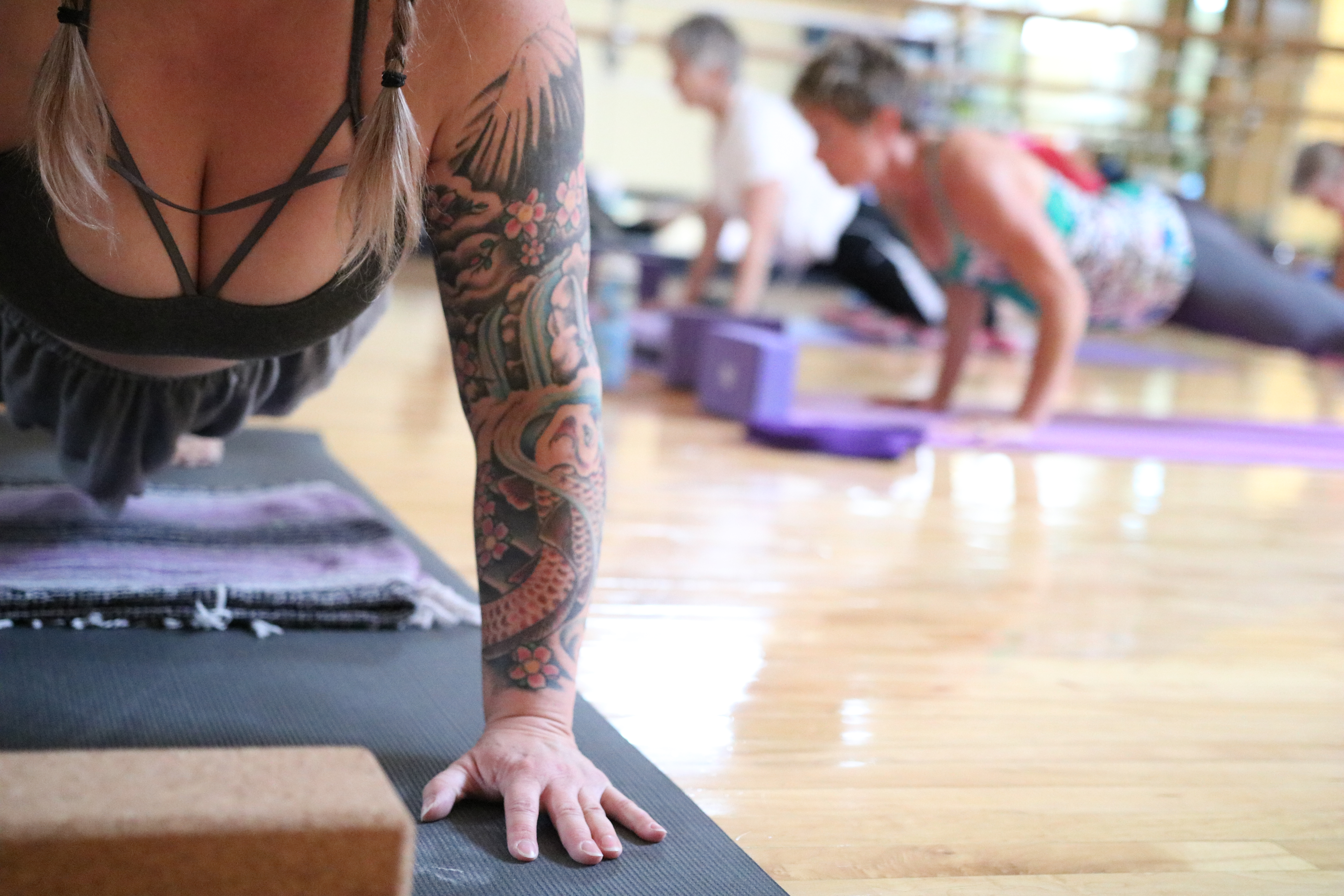 Julia teaches and practices a therapeutic-based style of yoga incorporating a focus on healthy spinal alignment, corrective joint alignment, stronger utilization of co-concentric muscle activation for powerful, lean support with zero fucks to give.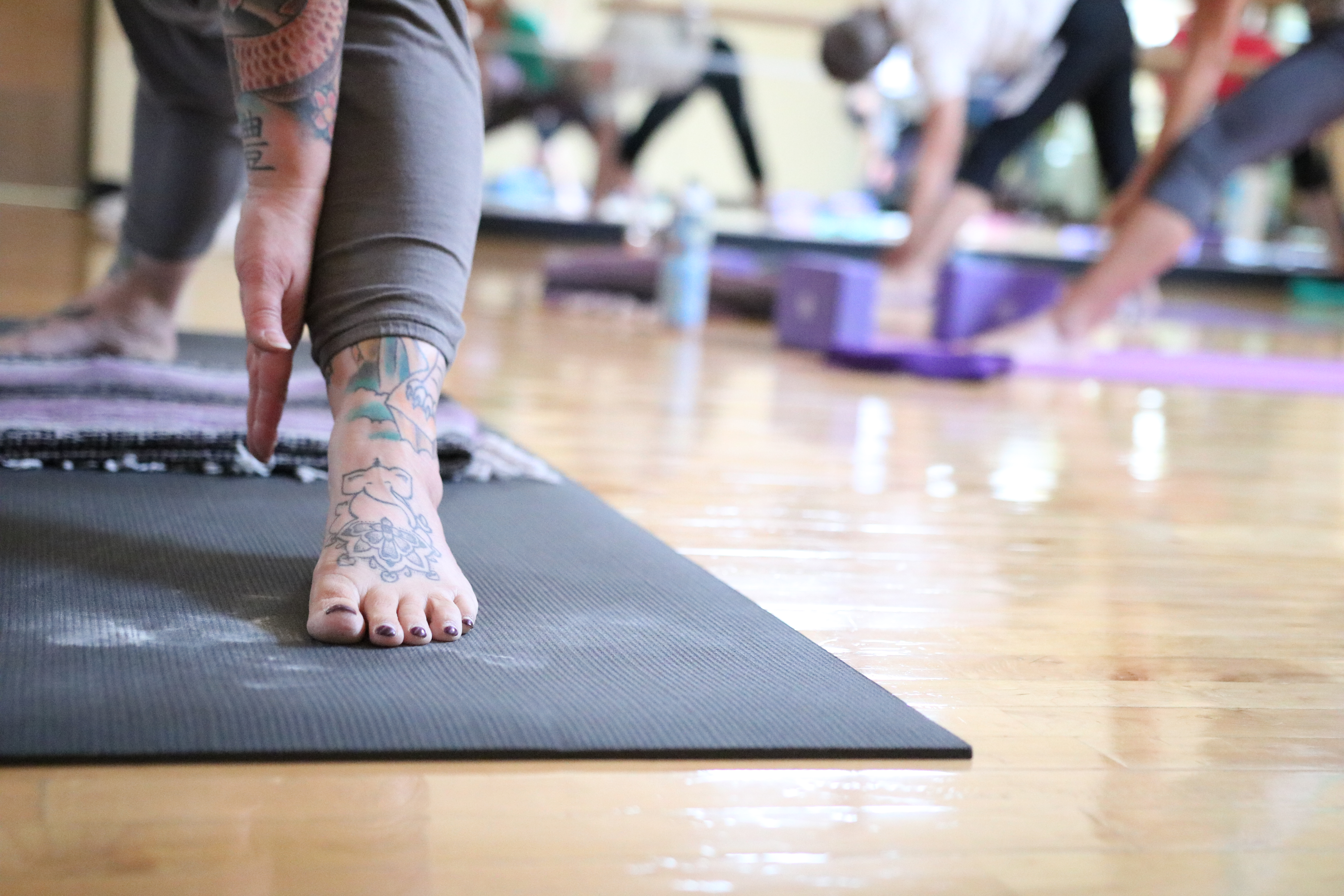 With great respect for the traditions of yoga, she takes the hoodoo out of the voodoo and brings common sense back to the mat.