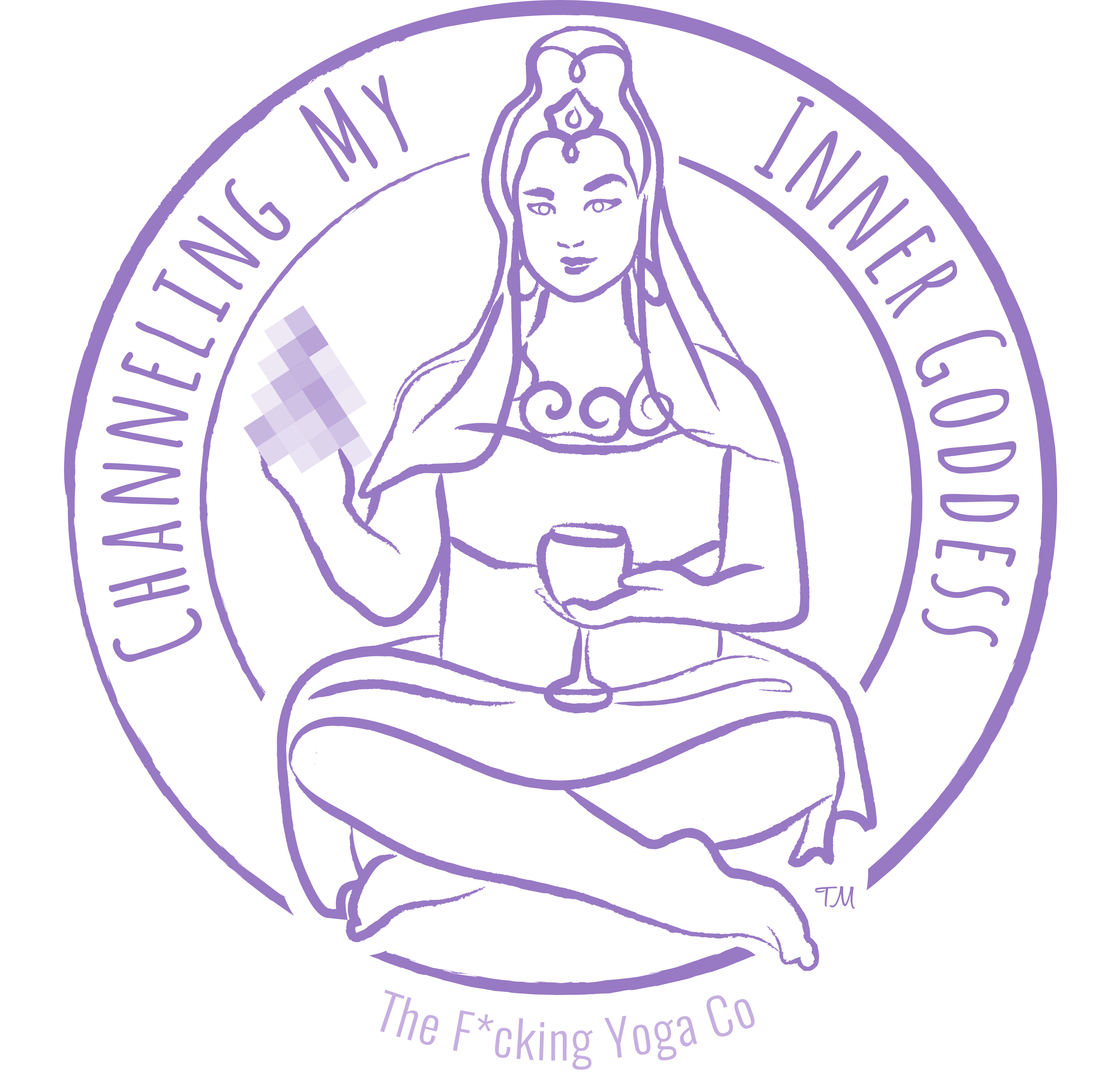 We're in the Covera. We used to be in the Before Times. That's how the Beard and I distinguish our references. It's the little things that keep us from losing our minds. Okay, we lose them regularly, but these adventures in the Covera require finding any humor we can. I'm dipping my toe into teaching online yoga and I may lose what's left of my sanity.
I'm going for an antibody test tomorrow. Yes, by all medical accounts, I had the Covid-19. Because of the lack of serology tests at the time I was ill, I wasn't tested. And while antibodies will confirm I had the Rona, the common advice is to continue any quarantining and social distance practices.
That said, I know a lot of you are dying to get back into the gym. (See what I did there?)
After offering Zoom classes during the shutdown, the recreation center is open on a limited basis to members only. Those online yoga classes, a boon for me, and my clients are going the way of the Dodo. The recreation center is scheduling group fitness classes in the main gym. This allows for an eight-foot radius for each participant. Classes are limited to 30 or fewer participants. Cleaning is stringent. Masks are recommended.
It's that last bit that has me tripping.
Viral Aerosol Visualization from IHBE on Vimeo.
"MIT professor Lydia Bourouiba says the video simulation is a great tool to educate the public on airflow and how fresh air can really help prevent the spread of a virus, but she says this visual doesn't quantify the impact of COVID-19 indoors."
How do I not love thee? Let me count the ways.
There is no guarantee of immunity, though some epidemiologists are suggesting short term immunity based on other viruses.
The main gym does open to the outside and fans would speed the flow of air, but masks are encouraged not required.
I don't know about you, but I breathe hard in, say, a cycle class.
I don't relish wearing a mask while working out either. I've been increasing my stamina walking every day. On the road, I wear a buff if I run into someone I know or pass someone closer than six feet and then slip it down again. Though I don't mind wearing my mask when I'm out and about. Indeed, has anyone else noticed how plump and moisturized your face feels after an hour or two in the mask?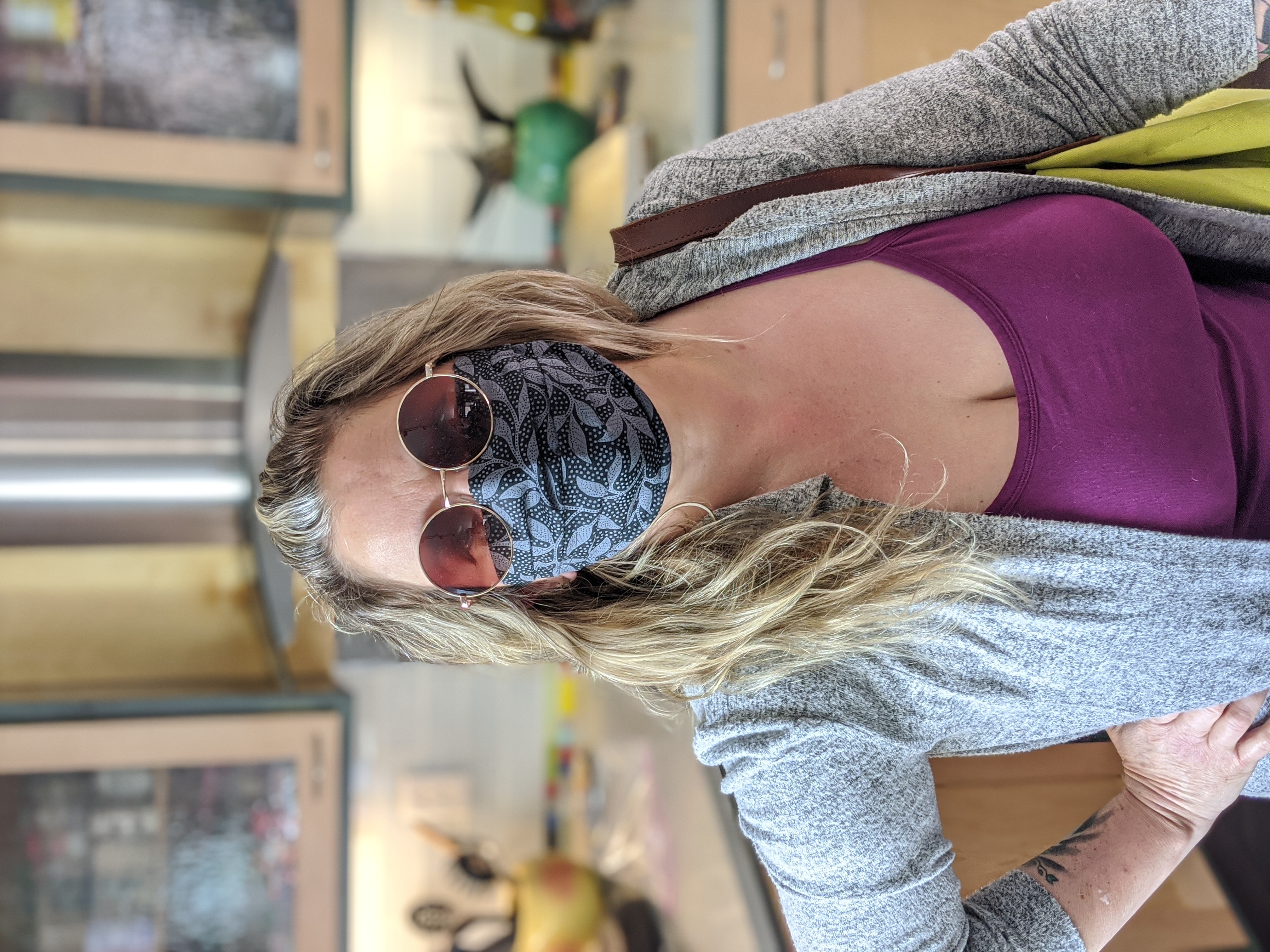 So, while I'm in testing limbo and we're all fried mind, body, and soul from the pandemic and the protests for Black Lives against police brutality, I'm trying to figure out a way to remain relevant and remind my peeps that I'm still here. Not to mention, figuring out how to rejuvenate my revenue stream.
I've accepted what we considered normal is gone. We're entering a new age. Can I veer here? Learning curves suck. And learning curves pushed into high speed because of life-threatening pandemics definitely SUCK.  With the Zoom classes offered by the recreation center defunct, I've had to let loose with my own system.
I mean, it's always been a goal given the yoga book is coming out soon and of course, building my platform hangs in the back of my brain. I do have several long-distance clients who would benefit from online yoga classes and videos. But do I have to launch online classes, build my yoga store, finish a novel, clean the house, work my editing gig, build a new pricing system, and a Patreon site all at once?
Yes, yes I do. Fuck. Online yoga, here we come.
In case you've missed it, for the month of June I'm offering a week of classes for $5.00. That's cheap as fuck. It's not going to stay that way. As things progress, I'm building a Patreon site and considering the risks of going back to teach in person. If you've ever wanted to see what my classes were like, here's your chance.